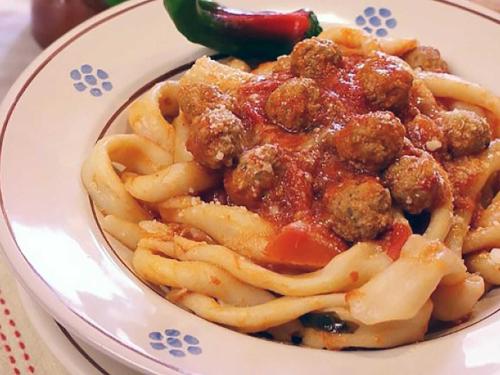 Make the most of the benefits of vegetable garden therapy in the Acri countryside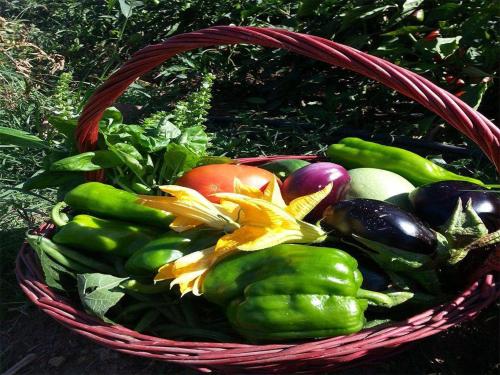 Two excursions to the local countryside to learn the secrets of soil preparation
for sowing or harvesting.
You will learn how to grow and store vegetables.

This offer includes:
-2 two-hour lessons in which the techniques of land processing and cultivation,
care for seedling and use of parasites are explained;
-Picking and processing vegetables and fruit to make traditional preserves;
-Overnight accommodation in a double room;
-Breakfast made with only local produce.